The City of Blacktown Squadron is one of the oldest Squadrons in the Australian Air League, having opened in 1938, just 4 years after the League was formed.
How to find us
The City of Blacktown Squadron is based at the L.H. Erwin Memorial Hall, 93 Kildare Rd, Blacktown. Weekly parades nights are held on Friday evening from 1915hrs to 2130hrs (7:15pm to 9:30pm).
Kerr Wing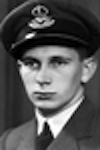 City of Blacktown Squadron is a part of Kerr Wing, which covers Western Sydney and includes Squadrons at Richmond and Penrith. The Wing is named after Robert Kerr, a past cadet from Parramatta Squadron . Robert was one of the original Australian Air League flying scholarship winners from 1937 and went on to serve in the RAF in Europe during the Second World War.
During this conflict he was killed in action and the Wing was renamed after him in his honour.
Australian Air League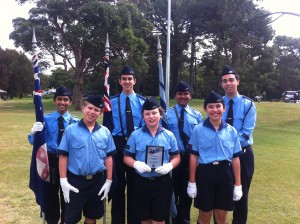 The Australian Air League is a national youth organisation that has, as it's prime goal the encouragement of an interest in aviation as a career or as a hobby for the youth of Australia. The organisation is entirely self-funding and is staffed by volunteers who give their time generously to achieve its goals. To learn more about the Australian Air League, you can visit the official website at www.airleague.com.au
Activities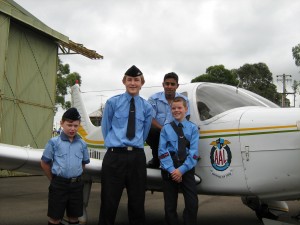 Air League cadets take part in a wide variety of interesting and exciting activities. These include flying in powered aircraft and gliders, camping, the Duke of Edinburgh's Award, building and flying model aircraft, and physical sports and athletics. Through classes and practical demonstration they learn the theory of aviation and a wide range of associated topics such as Meteorology, Navigation, Aircraft Construction, Radio Communications, Aero Engines and Instruments, and Space Flight.
Cadets also learn drill and ceremonial parade work, which instills discipline and provides competitive field competitions. They regularly take part in parades such as ANZAC Day, Remembrance Day and local festivals.
Enrolment
The Australian Air League is open to boys and girls aged 8 through to 18. You're welcome to come along on a Friday night to look around and see what we do. City of Blacktown Girls Squadron also meets on Thursday nights.