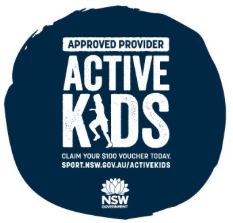 Welcome to the website of the City of Blacktown Squadron. On this site you can find information about our Squadron, the activities we run and more!
For more information on the Australian Air League you might like to also visit the official website at http://www.airleague.com.au/. You can also find the website for City of Blacktown Girls Squadron at http://blacktowngirls.airleague.com.au/.
The City of Blacktown Squadron has been active in the local community for over 70 years and has provided training, leadership and fun to generations of young people. Past cadets have gone onto exciting careers in the Defence Forces, airlines and civil aviation and engineering trades. Even those who have not chosen a career in aviation have benefitted from the experience of being members of the Australian Air League.
If you have a passion for aviation, a sense of adventure or want to enjoy the friendship and comraderie of taking part in activites with people who shares the same interests and values as yourself, come and visit us at the Australian Air League. You might like it too!